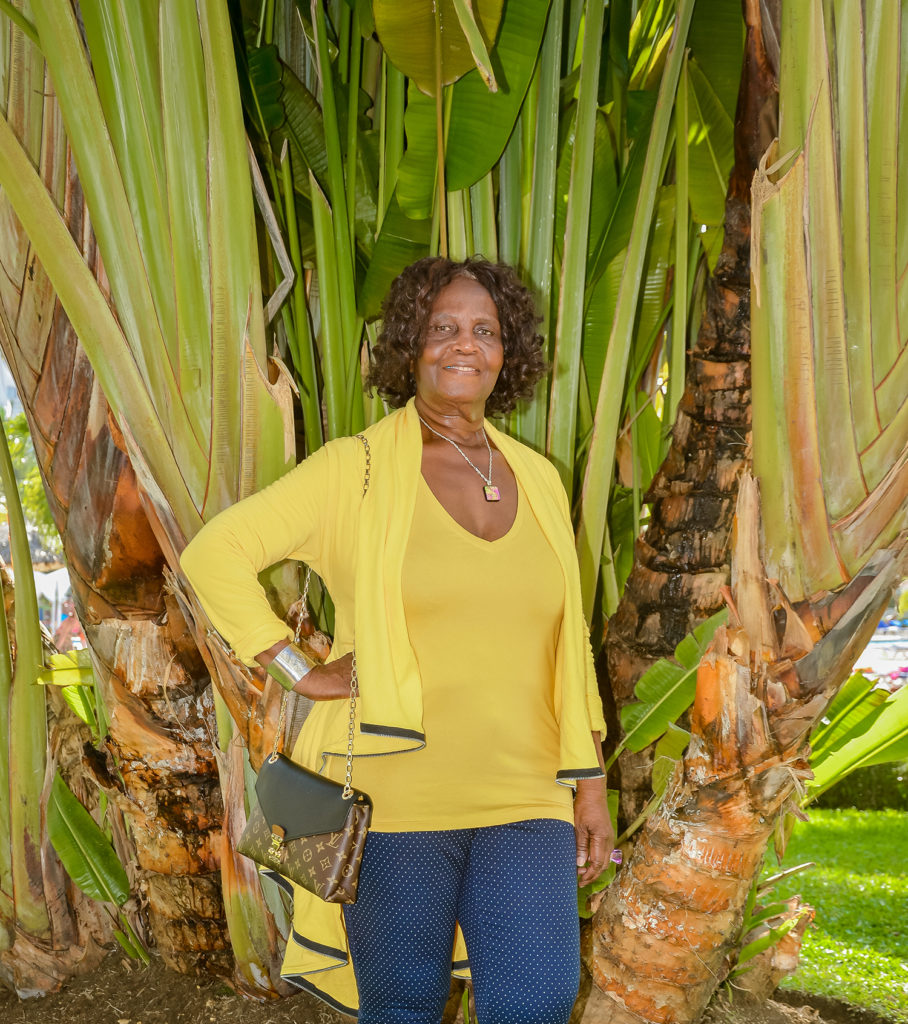 Dr. Victoria Bafi-Yeboa is the founder of Families International, an organization that empowers families and their children to meet the challenges of the 21st Century.
Dr. Bafi-Yeboa holds a PhD in Special Education/ Child Development and Theological Studies from the University of Zurich, Switzerland and was a student of the renowned Special Education Professor, Paul Moor.
As a Special Educationist, Dr. Bafi-Yeboa has over 30 years of international experience working in Switzerland, Germany, Britain, West and Central Africa and now Canada with children including those with special needs and their families. She has been privileged to work with students and families from diverse ethnic, economic and educational backgrounds. She is also an Ontario Certified Teacher (OTC) and a member of the Canadian Children's Book Centre.
In West Africa, Dr. Bafi-Yeboa taught Child Development and Family Relationships at the University of Ghana, Legon Accra and directed the Child Development Centre of the Home Science department. She also established and directed the first Assessment and Resource Centre for school children with DDEA (Developmental Deficits and Educational Assets) and their families for the Ghana Education Service in Accra, Ghana. Presently, the Centre is called National Assessment and Resource Centre for Children with Special Needs and Disabilities.
Additionally, she has vast research expertise in the area of Child Development and Special Education and has published articles appearing in journals such as Der Kinderarzt. Dr. Bafi-Yeboa is also the author of the books "Special Education Assessment" and "The Word and Developmental Deficit Children."
Dr. Bafi-Yeboa is a recipient of the German Academic Exchange Awards (DAAD) and the British Council Award.