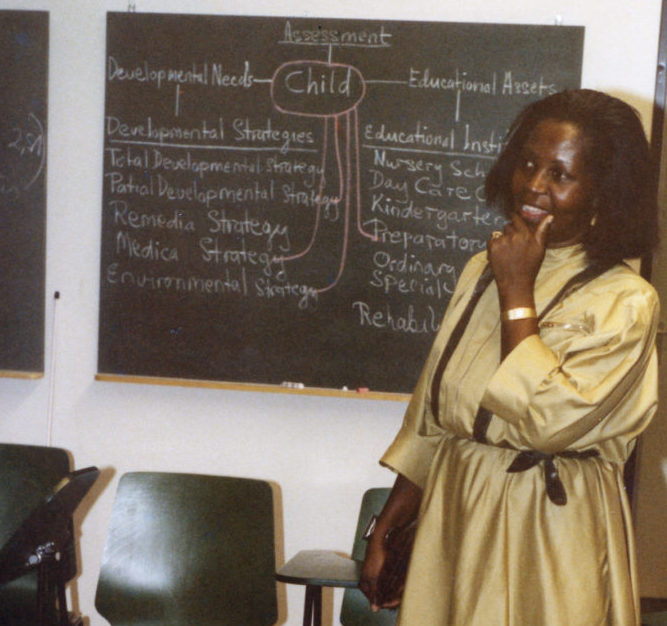 FAMILIES!!!
WHOA!
MOMMIE is fun, educational, creative, striking, courageous, purposeful, and stands out from other kid's books: To promote inclusiveness, to stop bullying, and to reduce mental health concerns among kids! You will want to read MOMMIE again and again!

READ ME to your kids, to enjoy, share and care! I'm an internationally inspired eye-candy kid's book, through Dr. Bafi-Yeboa 's work with special needs kids and their families, created for every kid, every family, and every nation:

READ ME! READ ME MOMMIE!

ENJOY!

ISNB: 978-0-9919290-3-0 Softcover

PRICE: $14.99 CN $11.99 US

PAGES: 32 FORMATS: 8 in x 10 in AGES: 4-12

CONTACT: familiesinternational@rogers.com

WHO SHE IS !!!

GLOBAL EDUCATOR,  RESEARCHER,  AUTHOR,
and FOUNDER.
FAMILIES – INTERNATIONAL ORGANIZATION, CANADA.