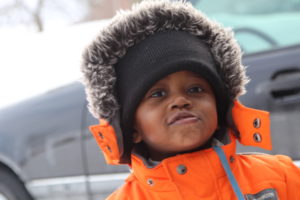 Hello Kids,
With the help of your parents and/or guardians, enter the "WIN ME PLEASE Contest" to win one of my children's storybooks posted on my website:  MOMMIE, SNOOPY or JUMBOLINO for your school library. The book will be personally signed by Dr. Victoria and will be sent directly to your School Library.
JUST ANSWER THE QUESTIONS
Which of the 3 books is your favorite?
Say why?
What season in the year does each book represent?
Closing date September 27, 2019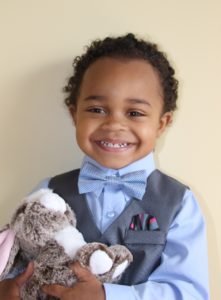 Cheerio,
Dr. Victoria
WIN ME CONTEST
---
How Do Kids
My Little Fan:
Do you know something? As I visited a Doctor's office, I saw a little girl holding and enjoying Snoopy Mr. Crab in the waiting room.  I sat opposite her smiled and waved! She turned to page 11 and pointed to the picture and said, big ,then page 27 and said eating. Wow! Cool!
My little fan was reading and learning before my own eyes!
My eyes went Haaah!
Don't forget – WIN ME!   
Cheerio Dr. Victoria
---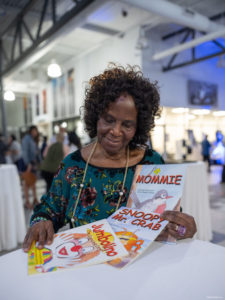 Hello Super Cool Guys,
Our WIN ME CONTEST is ended!
We thank all of you children for your good reading.
Our WIN ME: "SUPER FAN" is in grade one and she is from Merrickville Public School, Ontario, Canada.
THE OTHER: "SUPER FAN GUYS" are the great Kids and their Teachers, from The Runaway Bay Basic School, Jamaica. 
Bye, bye, for now!
Your Friends,
Super Guys & Dr. Victoria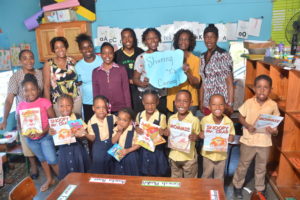 ---
JUST A THANK YOU!
Super, Cool  Friends and Eagle Fans!!!
Bye!
---
LEARNING FROM HOME?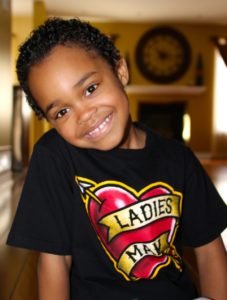 Because of COVID-19 Pandemic!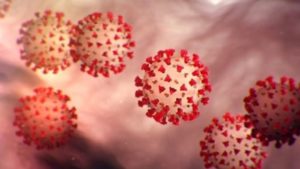 Howdy Kids,
How 're you? Hope you're pretty well and safe. And you have lots of fun, as you learn from home. 
This is what Kingsy, your super eagle friend says about MOMMIE. You'll enjoy!
I like MOMMIE because Birdie was hungry and MOMMIE gave Birdie food. And there 's a Rainbow. Mamas should look after their children.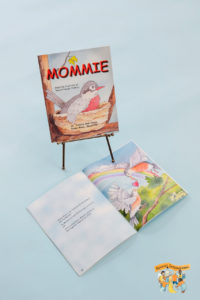 SWEET SWEET NOTE:
Here 's another sweet note for you to read. It's from your super cool friends. You'll love it. Read it with your families, call your friends, grandmas and grandpas, and teachers and read it to them. 
DAILY HYGIENE:
Remember your daily hygiene or cleanness and wash your hands always.  And dry your hands very well. Don't touch your mouth, eyes and nose.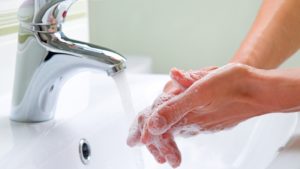 Bye,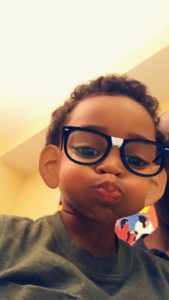 Super Eagle friends & Dr. Victoria