Special Education Assessment
To read abstract: 902295
This material was selected for abstracting in exceptional child education resource database.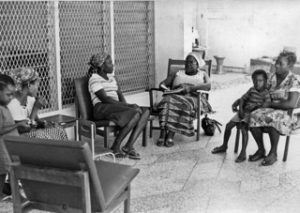 Professional Comments: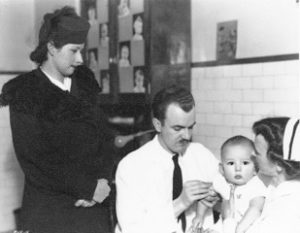 "The book represents an obvious work of great love and caring for children who have been deemed, "special" The book is scholarly and based on soundest of Research methods: personal observation. The book is a treat to read and is an obvious "must reading" for professionals involved in special education throughout the world."
Bayne Login, Ph.D.
Professor (Retired)
Special Education University of Ottawa/ Ottawa CANADA
"Your dedication and interest in special education are highly noted. As we are developing program standards for exceptionality, assessment protocols will be collected from other provinces and other countries. I will share your book with ministry staff that is responsible for this project in the Program Standards Unit."
Hon. J. Ecker, former Education Minister.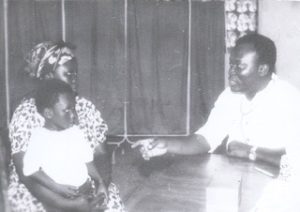 "We could see that you have expertly contributed to the discipline of special education with particular attention to the African environment."
F. Chang, Chief
Education Section.
UNICEF New York
"The book presents special education assessment as a systematic and continuous process for the education of children with developmental deficits, with an emphasis on identifying the child's educational assets."
J. Drill, Acquisitions Coordinator.
The Council for Exceptional Children
Preston, Virginia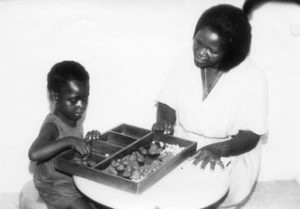 "Special Education Assessment is concerned with the assessment of the total development of the learner, an approach which includes the developmental aspects of the preschool child. Special Education Assessment is taken not only to improve learning, but also to establish the learner more comfortably within the family and society, thereby broadening the use of assessment. The discussion in this book do not conflict the South African context and the current move towards the inclusive education approach but, instead, emphasize the need for the availability of educational support services. More importantly, they stress the need for early identification and a continuous of assessment. The book is easy to read and will serve as a springboard for further discussions among all the "special" people who have education at heart."
H. Laauwen
Deputy Chief Education Specialist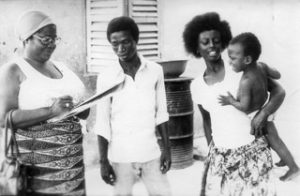 NCCRD, South Africa
The book is revised; with a new title "Special Education Assessment 21st Century" ISBN 978-0-9680321-3-8.
The release date is to be announced!